For the most part, the 2019 house buying market was one of high demand and limited supply and low rates, especially on the lower-priced end of the market.
Not everyone is convinced there'll be a rise of home prices and some are even anticipating a serious crash dead ahead. As the year draws to an end, here are the latest trends in real estate that are welcoming the New Year 2020.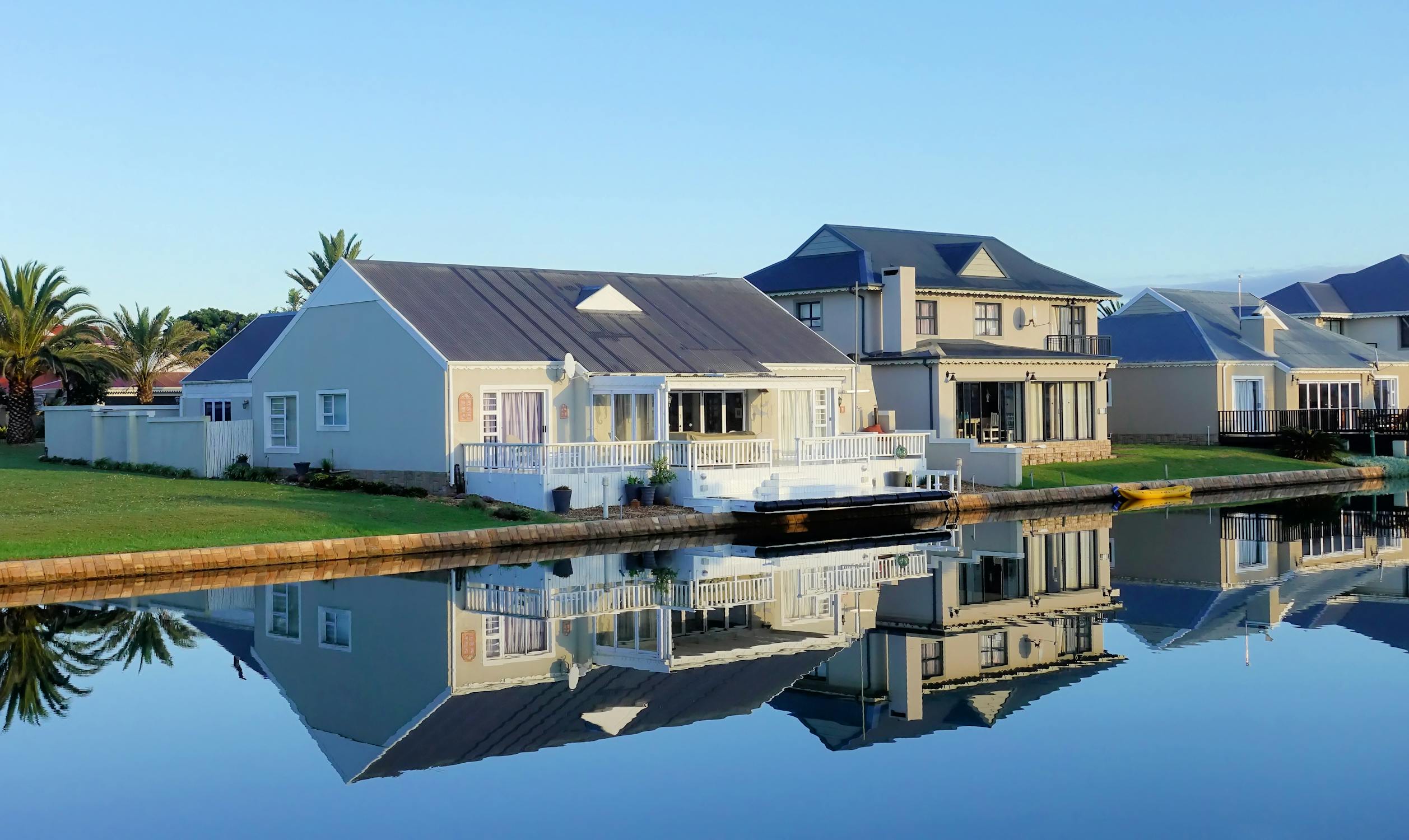 Mortgage rates staying low
Mortgage rates are currently at 3.75%,—almost a 1% difference compared to the monthly average of the previous year. Such a drop in rates caused a surge in refinancing and purchase activity over the last few months and most experts agree that rates will remain low in the next year—somewhere between 3.7% and 3.9%.
If this trend continues, refinancing should remain a go-to option in the New Year which means buyers will be able to afford more square footage than before.
House prices on the rise
According to U.S. experts, housing prices will continue to rise mostly due to tight inventory and high demand. Currently, there aren't many listings and with nothing in sight yet, the competition will grow in early 2020 which will lead to more price pressure.
It will be particularly difficult on the lower-end of the price spectrum as entry-level house buying prices will rise higher than average incomes in the next year. Moreover, a shortage of starter homes and low-interest rates will continue to fuel price rise especially for lower price points as building companies have focused more on higher-profit homes and less on replenishing the depleting inventory of entry-level homes.
The Australian housing market has also seen an unprecedented period of growth so some speculate there might be signs of things finally slowing down as numbers show a 15% drop in medium and entry point houses and apartments. However, low and medium price points are on the rise with a 10% increase and apartments at around 5%.
With so much interest and low vacancy, both investors and first home buyers will benefit from such a market situation. Given the constant increase in property and popularity of houses for sale in Northern Beaches, the prediction is that the real estate will see a surge in investment moving into 2020. And with the announcement of some promising first home buyers programmes for January 2020, the stifling grip of the red tape preventing new buyers from entering the market will loosen up causing an increase in the next generation of homeowners.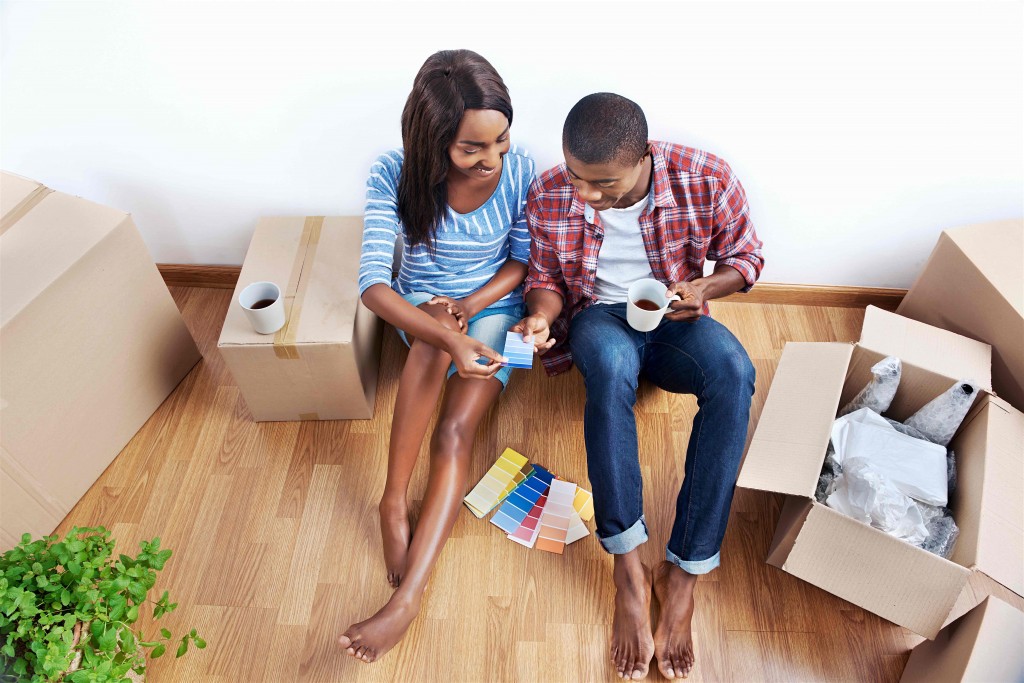 Millennials continuing their home-buying streak
According to reports, Millennials constituted a whopping 46% of all mortgage originations in the last couple of months which is an increase of around 3% compared to the year before. In the same period, Baby Boomers' shares and Gen X's mortgage activity have declined. 
It's the attitude of Millennials that one of the highest priorities in life is buying a home, outranking marriage and having children, which is driving this trend and in 2020, with interest rates running low and incomes going up, it'll be ideal time for many of them to become homeowners. That`s why related professional services like removalist are on the rise as well. However, Millennial house buyers will be entering a tougher market – a limited supply environment, growing demand, and fiercer competition will, once again, drive the house prices up.
The appeal of the suburbs
With home prices on the rise, cash-conscious Millennials are on the lookout for more affordable house buying options and are turning their attention towards smaller, suburban towns on the outskirts of major cities. Big cities are becoming increasingly pricy so younger generations and their growing families want more bang for their buck. This has caused an upturn in Hipstubia communities or the neighborhoods that combine the affordability and safety of the suburbs with the transit, vicinity and attractive amenities of big cities thus creating the much-desired live-work-play living environment.
Digitalization cracking on
The real estate industry has already been moving away from its manual system swamped by piles of paperwork in the last couple of years and the next year will see the expansion of that trend, especially with more and more tech-savvy Millennials entering the market. Leaders will keep introducing tech innovations to be able to meet the demands and expectations of customers used to online experiences.
Despite myriads of tech offerings already out there, ranging from e-notary software and e-signing to fully digital mortgage apps and automated income verification, new ideas and solutions will be teaming up in 2020.
With 2019 at its end, the real estate market is a colorful mix of trends mostly represented by the rising home prices and lower mortgage interest rates. The expectations are that the sector will remain solid for at least a few years mostly due to the steady financial flow. Despite the decrease in ownership, real estate listings will survive thanks to the increasing number of millennial homebuyers who are the next generation with cash.